Seasonal Update
More scattered rain fell in the Goulburn Valley this week. While many regions only recorded 2-4mm of rainfall, parts of the region recorded over 25mm. More rain is forecast for the rest of the week.
Rain has helped some lucerne growers in the region. However, many are getting ready for their last cut.
While there is green pick around south coast NSW and the grasses are growing, farmers still need feed hay. It will be 4-6 weeks before farmers will have their own feed in this region. While some farmers in central west NSW are trying to grow their own feed, many will rely on sourcing feed from outside the region.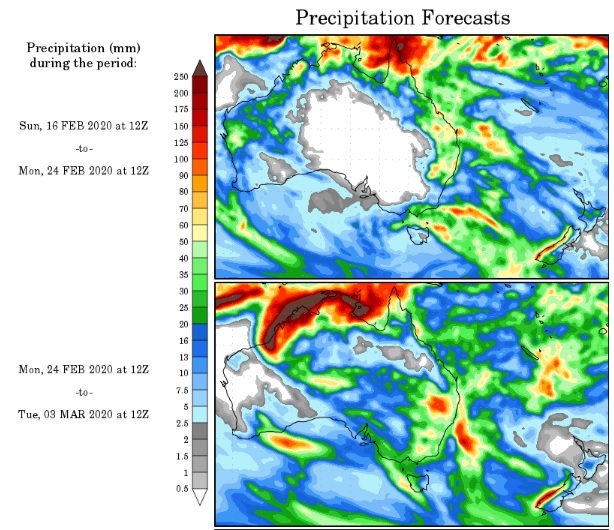 Trading and Marketing
New season hay has moved fast with many farmers in the region who have now sold out of cereal hay. A lot of the hay on the market is now low grade. Demand for cereal hay has eased a little, however, it is still strong; largely coming from north of the region. Some loads of hay have been cancelled due to the recent rain and subsequent pasture growth. There are round bales of cereal hay on the market and these are priced cheaper. A lot of lucerne in the region is being made into small squares. The quality of lucerne is varied which is reflected in the large price range.
Demand has gone quiet for most of the eastern states. Demand is still strong in central west NSW and is driving some of the enquiry for hay in VIC. With the market quietening down prices have stagnated.
So far this season's cereal hay prices ex-farm have peaked at about AU$320 a tonne in the Victorian Mallee, AU$300 in the Wimmera, AU$300 in northeast Victoria and about $280 in the Western District.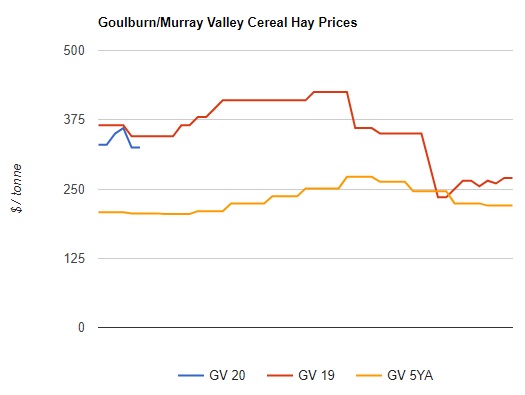 No price changes have been noted / prices remain steady this week:
Cereal hay: +/-0 ($260 to $390/t)
Lucerne hay: +/-0 ($680 to $800/t)
Straw: +/-0 ($170 to $200/t)
Pasture hay: +/-0 ($360 to $390/t)
Pictures of New Season Crops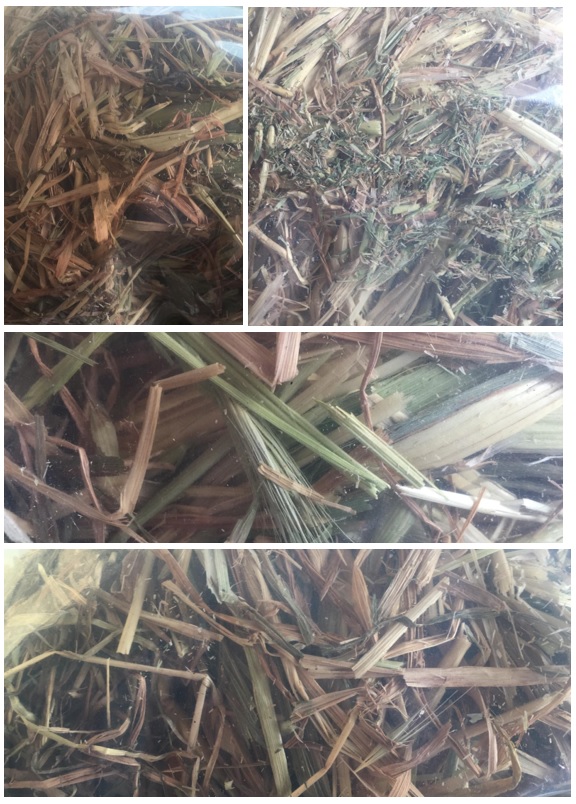 Oaten Hay P1 (JC-2): Crunching Soft, Minimum Spotting, Sweet & Fresh Aroma, 25% Rye/Barley Grass, JC-2 Colour (75%) and Stem Size (<8mm)
Location: Charlton, VIC 3525
Sources: Bureau of Meteorology, Dairy Australia, WX Maps, Lachstock Research, Weekly Times, Grain Central, Mecardo Expert Market Analysis & Feed Central, Wingara AG Limited.
By Katie Lindkvist, Wingara AG.