David Christie
Independent Non-Executive Chairperson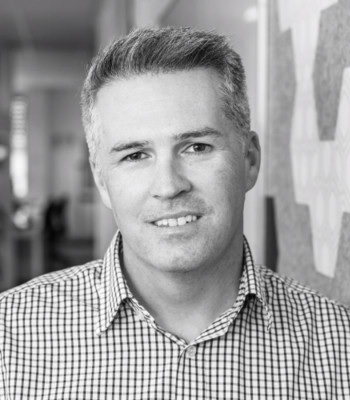 GAICD, BA, LLB, LLM
Mr David Christie is a Co-Founder and COO of Wilson A.I. – a specialist Artificial Intelligence (AI) company developing and applying AI solutions for multiple industries. He is also a Co-founder of Amplifir Pty Ltd a Digital Marketing Agency.
David is also a Non-Executive Director and Chair of the Remuneration & Nominations Committee, of Kleos Space S.A. (ASX:KSS), a satellite company based out of Luxembourg and is a Non-Executive Director at Litigation Lending Services. He is also a Non-Executive Director and Chair of the Remuneration Committee for Litigation Lending Services Limited.
Over the past 20 years David has served as a senior executive in London, Russia and New York at Renaissance Capital Bank, Deutsche Bank and Simmons & Simmons Lawyers; and in Australia at Minter Ellison Lawyers and recently iSelect Ltd. (ASX:ISU), where he held the roles of Chief Strategy Officer, General Counsel and Company Secretary with responsibility over Legal affairs, Compliance, Governance, Human Resources, IT, Investor Relations, Public Relations and Litigation/ Disputes.
Jeral D'Souza
Non-Executive Director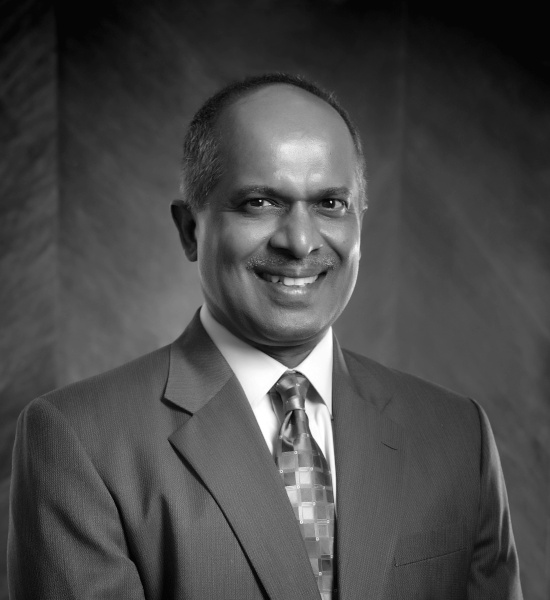 Mr Jeral D'Souza has spent over 30 years in senior regional management roles with Cargill, a leading global producer and distributor of food and agricultural products with operations in over 70 countries/regions. Mr D'Souza has also been a Director of Teys Australia (Cargill and Teys Family JV), and Chairman of Allied Mills (Cargill and GrainCorp Australian JV). The two businesses were diverse and included meat export, flour milling, bakery products, and agriculture product marketing in Asia, Europe, USA, and Australia.
Mr D'Souza's expertise in Cargill spans across strategic agricultural asset investment, business and financial risk management, statutory reporting, business model transformation, and change management. Mr D'Souza worked successfully with business and commercial leaders in developing key business strategies and has a wealth of experience in strategy execution, implementation and business growth in agribusinesses.
Mr D'Souza holds a Bachelor Degree with Honours in Accounting and Business Finance from the University of Manchester in England and is a Chartered Accountant with the Institute of Chartered Accountants in England and Wales. Mr D'Souza joined Cargill in 1983 after six years in the accounting profession with one of the UK big firms.
Steven Chaur
Non-Executive Director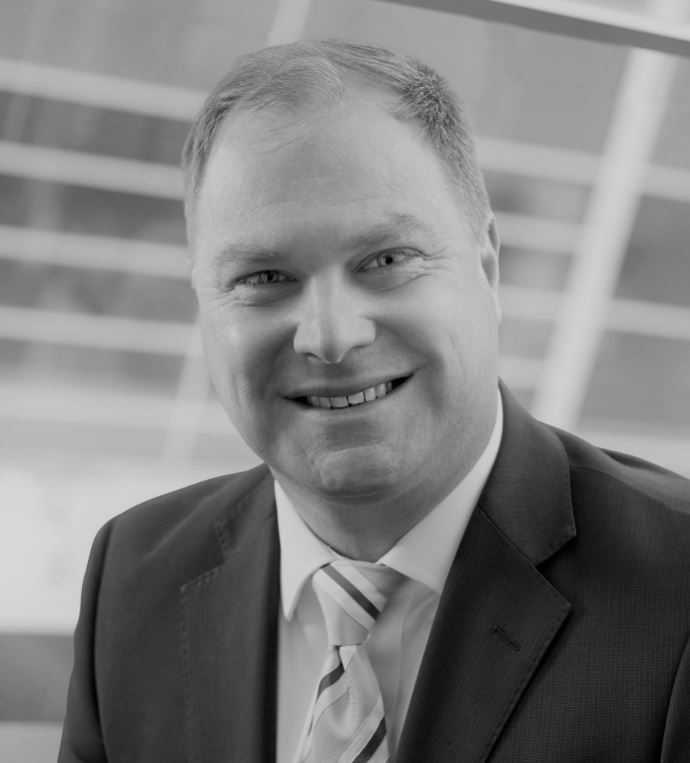 MBA (Monash), Grad. Dip. Marketing, GAICD, FIML
Mr Steven Chaur brings over 30 years' experience in consumer, agricultural and industrial products markets with a solid understanding of agriculture having led businesses engaged in the production of dairy, fresh produce, beef, stock feeds and consumer foods.
Mr Chaur has held Managing Director roles with Patties Foods Ltd (ASX:PFL), Nutrano Produce Group Ltd and was Pacific Region Managing Director for Saint-Gobain (EPA:SGO), the one of the world's largest building products companies. He has held previous senior leadership roles with George Weston Foods, Findus Australia Pty Ltd, National Foods Limited, Simplot Australia and Unilever.
Mr Chaur is a past director of Meat & Livestock Australia, where he was also Chair of the MLA Donor Company, past Chair of the Remuneration Committee, director of the Integrity Systems Company and a member of the Audit & Risk Committee. Mr Chaur is also a past non-executive director for several not for profit youth charitable organisations and brings over 20 years' experience working in international market development across Asia, China, USA and Europe.
Mr Chaur is currently Group Chief Executive Officer of Castlegate James Australasia, the leader in food chain sustainability. The company innovatively converts consumer food manufacturing by-products into value added livestock feeds, bio energy and other products.
Zane Banson
Chief Executive Officer (Interim)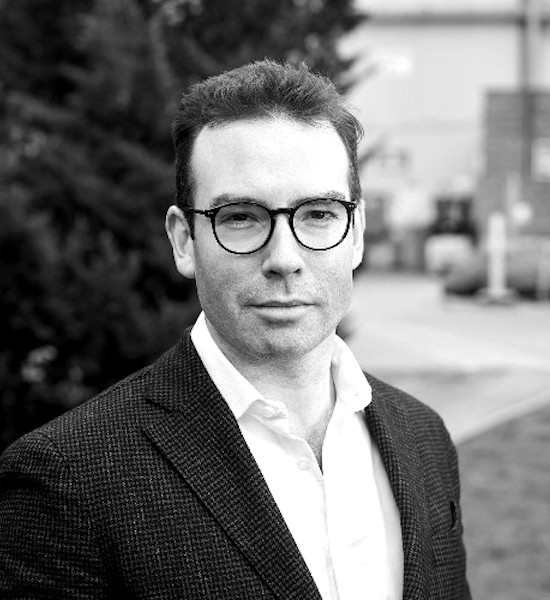 Mr Zane Banson is an experienced Chartered Accountant specialising in Board Advisory, Corporate Governance and Financial Reporting for small and micro-cap listed companies. Mr Banson comes with over 10 years of experience in CFO Advisory, Company Secretarial, and Financial Reporting from KPMG, Exxon Mobil and boutique advisory firms.  He has managed and advised a wide range of emerging, growth-stage listed companies.
Mr Banson has worked with Wingara AG since 2015 in an advisory capacity before becoming the CFO in November 2018 and an Executive Director on the Board. He also currently sits on the AgriFutures Export Fodder Industry Advisory Panel.
Mr Banson graduated from RMIT University with a Bachelor Degree in Accounting and Finance and is a qualified Chartered Accountant.
Oliver Carton
Company Secretary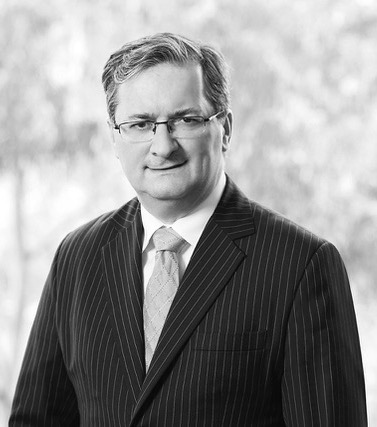 Mr Oliver Carton is a qualified lawyer with over 30 years of experience in a variety of corporate roles. He currently runs his own consulting business and was previously a Director of the Chartered Accounting firm KPMG. Prior to that, he was a senior legal officer with ASIC.
Mr Carton is also an experienced company secretary and is currently company secretary for a number of listed, unlisted and not for profit companies, ranging from Wingara AG Limited to the Melbourne Symphony Orchestra.