David Christie
Independent Non-Executive Chairperson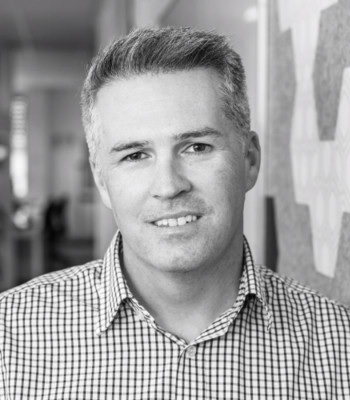 GAICD, BA, LLB, LLM
David Christie is a Co-Founder and COO of Wilson A.I. – a specialist Artificial Intelligence (AI) company developing and applying AI solutions for multiple industries. He is also a Co-founder of Amplifir Pty Ltd a Digital Marketing Agency.
David is also a Non-Executive Director and Chair of the Remuneration & Nominations Committee, of Kleos Space S.A. (ASX:KSS), a satellite company based out of Luxembourg and is a Non-Executive Director at Litigation Lending Services. He is also a Non-Executive Director and Chair of the Remuneration Committee for Litigation Lending Services Limited.
Over the past 20 years David has served as a senior executive in London, Russia and New York at Renaissance Capital Bank, Deutsche Bank and Simmons & Simmons Lawyers; and in Australia at Minter Ellison Lawyers and recently iSelect Ltd. (ASX:ISU), where he held the roles of Chief Strategy Officer, General Counsel and Company Secretary with responsibility over Legal affairs, Compliance, Governance, Human Resources, IT, Investor Relations, Public Relations and Litigation/ Disputes.
Marcello Diamante
Managing Director & Chief Executive Officer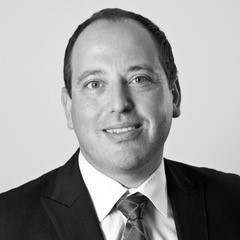 Marcello Diamante brings over 25 years' experience in Finance, Mergers & Acquisitions, Project Development & Digital Transformation. Over the years, Mr Diamante has successfully consulted and built a range of businesses, with a particular focus on growth and expansion including greenfield and brownfield developments in Energy and Agriculture. He was Chief Financial Officer of WNR from its listing in February 2016 to November 2018, led the construction of WNR's Raywood processing facility and has a strong understanding of operations and the opportunities for the Company. Mr Diamante holds a Bachelor Degree in Economics and Finance from RMIT and is a Chartered Financial Analyst with the CFA Institute.
Brendan York
Non-Executive Director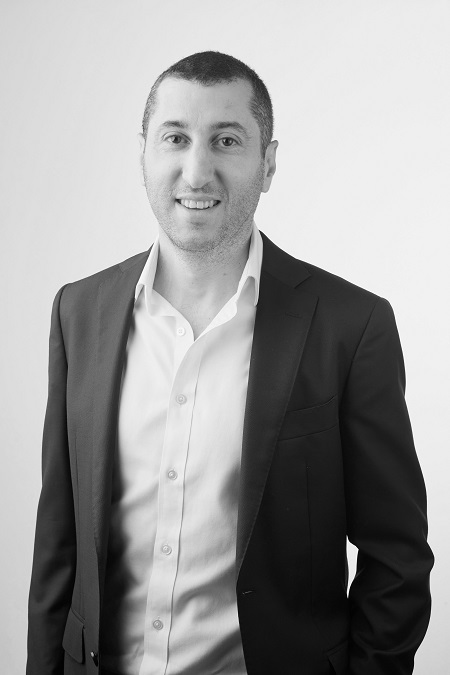 Brendan York joined the Wingara board in September 2021 as a Non-Independent Director, as a nominee of Naos Asset Management, Wingara's major shareholder.
Mr York brings significant ASX-listed experience in financial and risk management, governance, mergers and acquisitions, and investor relations. He was Chief Financial Officer and Company Secretary of Enero Group Limited, where he was responsible for the finance function of the global marketing services group with operations across 7 countries and 13 cities worldwide.
Mr York previously gained Big 4 accounting experience at KPMG and has recently transitioned into funds management as a Portfolio Manager at NAOS Asset Management. He is also a Non-Executive Director and Member of the Audit and Risk Committee of Big River Industries Limited.
Given Mr York's background, he chairs Wingara's Audit and Risk Committee.
Joe Rinarelli
Company Secretary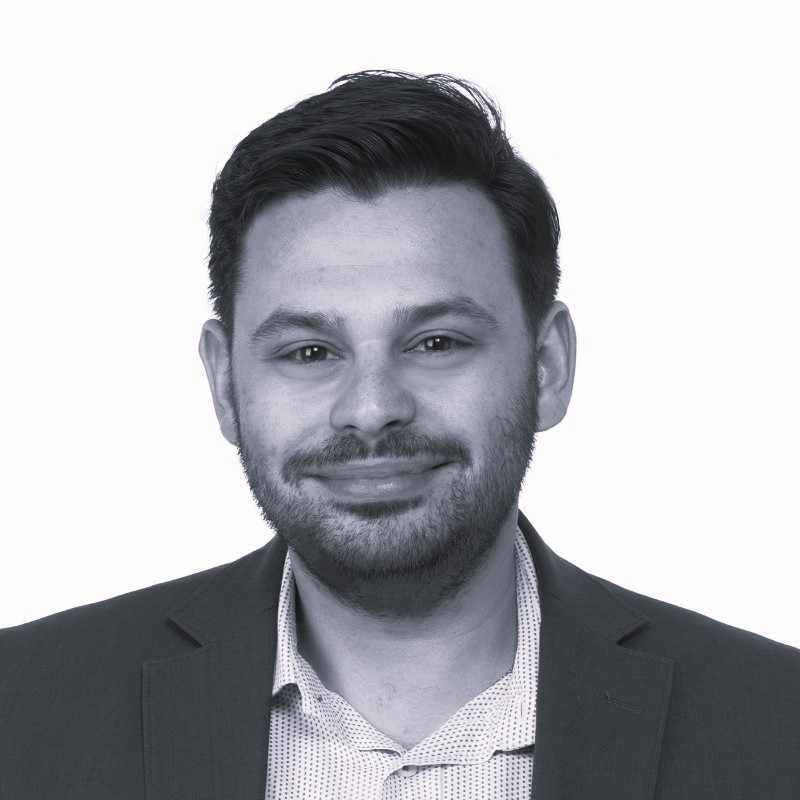 Joe Rinarelli has been the CFO of Wingara since June, 2023. He brings over 10 years of experience in financial leadership roles across a diverse range of businesses including consulting at KPMG and ASX listed corporate.
Mr Rinarelli has extensive experience in corporate strategy, financial and risk management and governance. His most recent role prior to Wingara was CFO at Linius Technologies Ltd (ASX:LNU). Mr Rinarelli holds a Bachelor of Accounting and is a member of the Institute of Chartered Accountants Australia & New Zealand (CAANZ).