David Christie
Independent Non-Executive Chairperson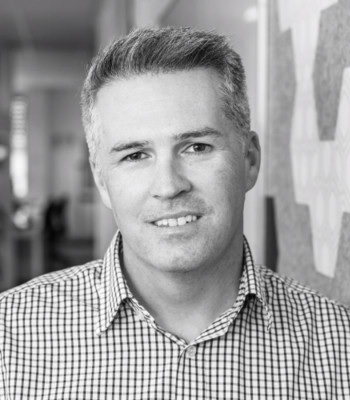 GAICD, BA, LLB, LLM
David Christie is a Co-Founder and COO of Wilson A.I. – a specialist Artificial Intelligence (AI) company developing and applying AI solutions for multiple industries. He is also a Co-founder of Amplifir Pty Ltd a Digital Marketing Agency.
David is also a Non-Executive Director and Chair of the Remuneration & Nominations Committee, of Kleos Space S.A. (ASX:KSS), a satellite company based out of Luxembourg and is a Non-Executive Director at Litigation Lending Services. He is also a Non-Executive Director and Chair of the Remuneration Committee for Litigation Lending Services Limited.
Over the past 20 years David has served as a senior executive in London, Russia and New York at Renaissance Capital Bank, Deutsche Bank and Simmons & Simmons Lawyers; and in Australia at Minter Ellison Lawyers and recently iSelect Ltd. (ASX:ISU), where he held the roles of Chief Strategy Officer, General Counsel and Company Secretary with responsibility over Legal affairs, Compliance, Governance, Human Resources, IT, Investor Relations, Public Relations and Litigation/ Disputes.
Brendan York
Non-Executive Director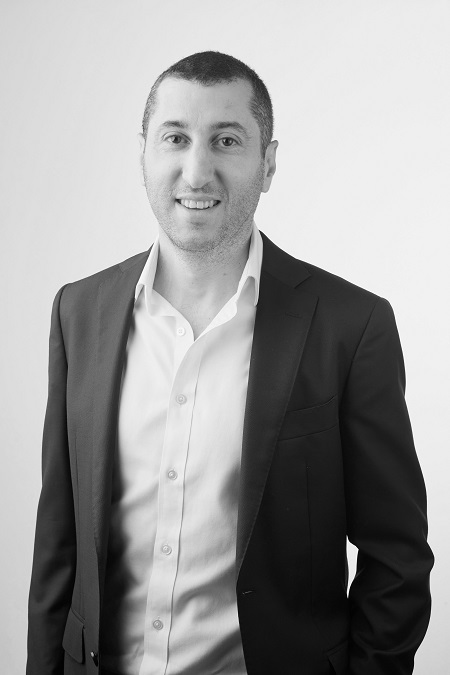 Brendan York joined the Wingara board in September 2021 as a Non-Independent Director, as a nominee of Naos Asset Management, Wingara's major shareholder.
Mr York brings significant ASX-listed experience in financial and risk management, governance, mergers and acquisitions, and investor relations. He was Chief Financial Officer and Company Secretary of Enero Group Limited, where he was responsible for the finance function of the global marketing services group with operations across 7 countries and 13 cities worldwide.
Mr York previously gained Big 4 accounting experience at KPMG and has recently transitioned into funds management as a Portfolio Manager at NAOS Asset Management. He is also a Non-Executive Director and Member of the Audit and Risk Committee of Big River Industries Limited.
Given Mr York's background, he chairs Wingara's Audit and Risk Committee.
Vanessa Chidrawi
Company Secretary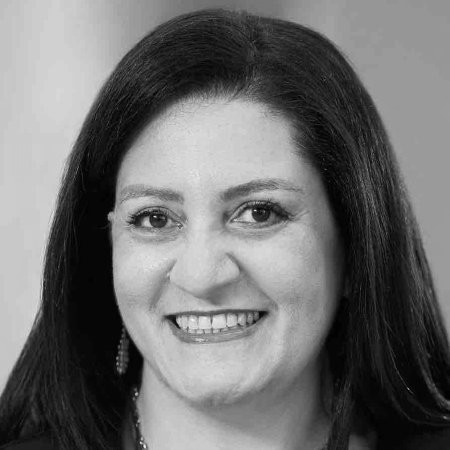 Vanessa Chidrawi is a highly experienced governance professional, with a portfolio of domestic and international clients across various sectors. She had 12 years' private practice experience in commercial law and litigation, practicing for her own account in Johannesburg. Over the past 15 years, she has acted as General Counsel and Company Secretary for ASX200 and TSX-listed companies and has held senior executive positions in the mining industry across Australia and S-E Asia.
Ms Chidrawi holds Bachelor of Law and Bachelor of Commerce qualifications and brings with her a wealth of experience in corporate governance, mergers and acquisitions, board advisory and capital raising in the listed company space.  She currently acts as company secretary and governance advisor to 6 ASX-listed companies, including FINEOS Corporation plc and Wisr Limited.