Investors
Wingara AG continues with its sustainable production output, solid financial position, and resilience to global uncertainty.
FY20 Financial Highlights:
Revenue $35.1 million, up 20 percent
EBITDA $7.5 million, up 60 percent
Wingara AG has cemented its position as an integrated provider of diversified, high quality Australian agricultural products, for domestic and export markets in the protein supply chain.
The Company's platform is positioned for sustainable growth in FY21.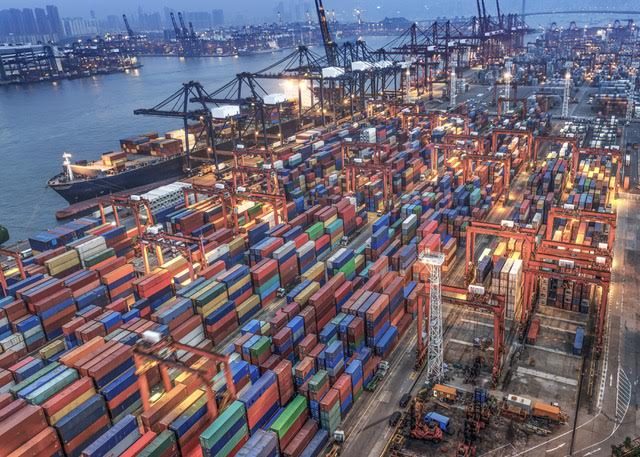 For all investor relation enquiries, please contact: