Entitlement Offer to Fund Growth Strategy
Wingara is pleased to provide Eligible Shareholders with the opportunity to participate in the Entitlement Offer.
Wingara is currently experiencing significant growth in demand from export markets for JC Tanloden's hay products and production capacity is being substantially increased to fulfil this growing demand. Funds raised under the Entitlement Offer will be used to support production growth and to equip the business with the capability to pursue opportunities to grow its fodder export business. The funds raised under the Entitlement Offer will be used to invest in current infrastructure, purchase additional hay inventory, invest in the operations of an additional hay press and for working capital and offer costs.
The Company is seeking to raise up to approximately $10,224,235 (before costs) by way of an accelerated non-renounceable entitlement issue of seven Shares for every ten Shares held by Shareholders registered at the Record Date at an issue price of $0.11 per Share. For each new share issued there is 1 free attaching unlisted non-tradeable option with an expiry date of 31 December 2023 with an exercise price of $0.17.
To view the prospectus, please click here.
Date published: 31/08/21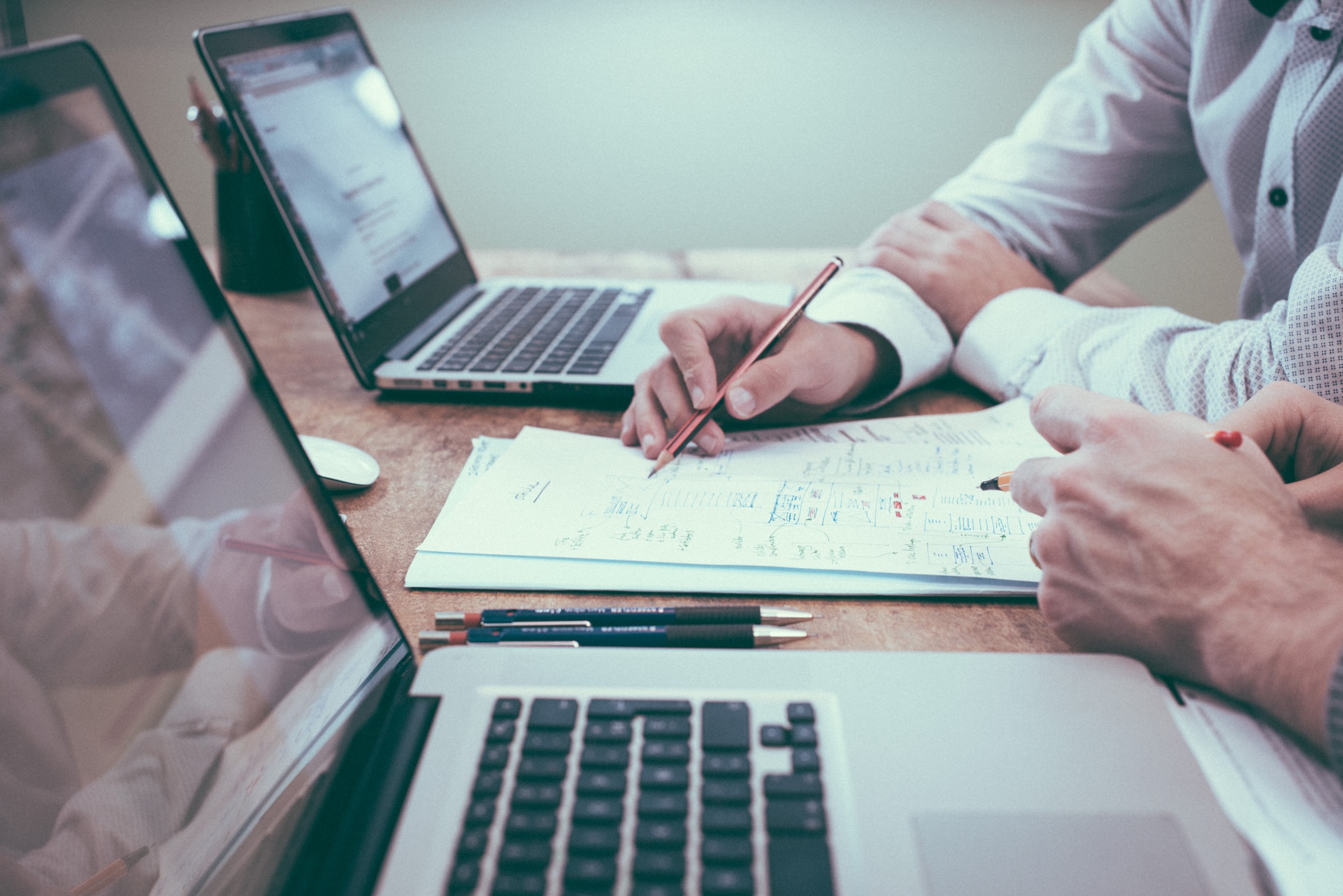 Investors
Wingara AG continues with its sustainable production output, solid financial position, and resilience to global uncertainty.
Wingara AG has cemented its position as an integrated provider of diversified, high quality Australian agricultural products, for domestic and export markets in the protein supply chain.
The Company's platform is positioned for sustainable growth in FY22.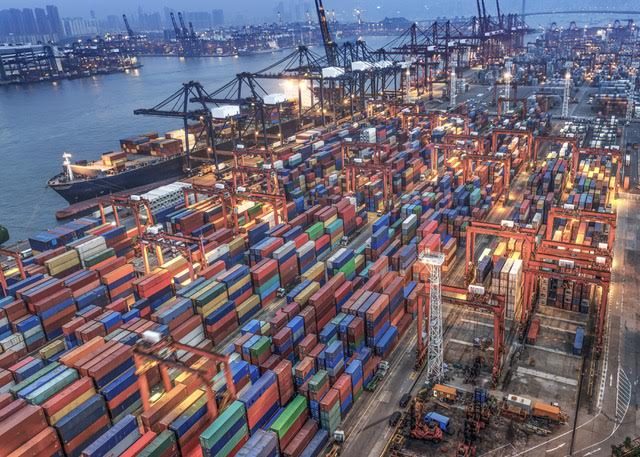 For all investor relation enquiries, please contact: