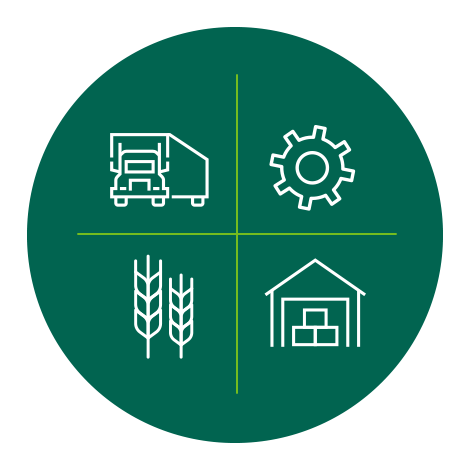 Strong supplier relationships, astute investments, dedication to improvement in service standards, and a focus on delivering quality products to end-users continue to underpin Wingara AG's success in managing green products and services.
Export Facilities With Full Accreditation
Fodder products
Processing
Marketing
Domestic Services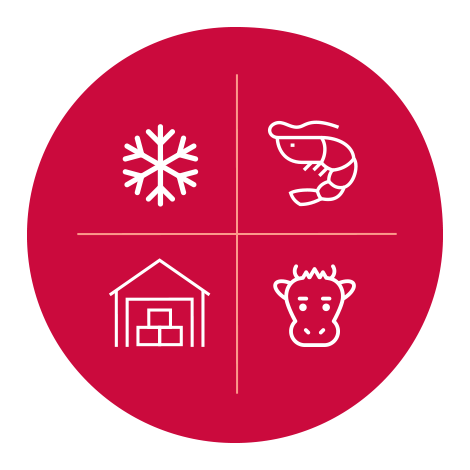 Wingara AG has a high capacity to manage the protein supply chain for red products. Fully accredited capabilities ensures Wingara AG is successfully positioned to manage the growing demand for high-quality Australian beef and lamb in key regions including the US and parts of Asia.
Export Accreditation
Blast Freezing, Processing & Storage
Beef & Lamb
Seafood
Dairy
Marketing
Catchment Areas & Key Locations