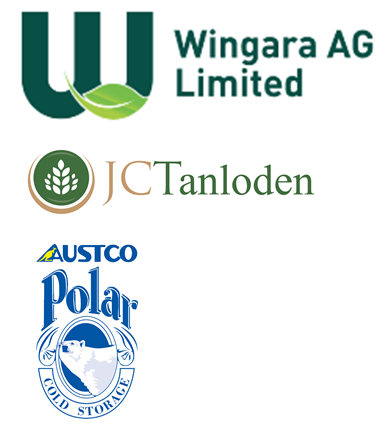 Wingara AG's history shows a focus in executing diversified, strategic growth initiatives and developing a platform for investors to access exposure to the Australian agricultural sector.
JC Tanloden can trace its history in Australia back to 1985 and has built a reputation for producing high quality hay. The Epsom and Raywood fodder processing facilities will allow Wingara AG to be an industry leader in the Victorian oaten hay export sector.
Austco Polar Cold Storage has been providing high quality service to the agriculture sector since 1989 and has built a strong reputation for its value-add and logistic services in red meat exports.
Wingara AG will continue to position itself as a leading, integrated provider of diversified Australian agricultural products in the protein supply chain.