Environment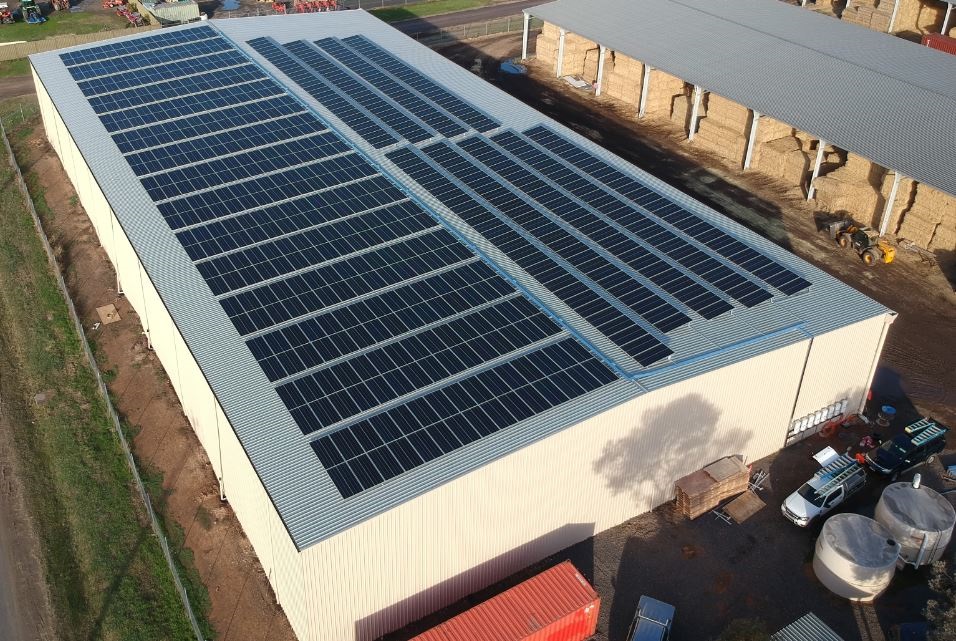 Committed to the Environment to deliver sophisticated energy management & efficiency outcomes at our commercial operations.
The recently commissioned 450kWp Solar Embedded Generator at Austco Polar Cold Storage and the established 275kWh solar solution at JC Tanloden Epsom was imperative to Wingara AG's commitment to the Environment whilst managing the continued escalation of energy costs.
Currently, a total of 2,115 panels are installed at both Austco and JC. Together, over 1 GM of energy will be produced which complements our sustainability program as it offsets around 620 metric tonnes of carbon dioxide equivalent (CO2-e).
With our eyes on the future, Wingara AG is committed to the development of a larger project at Austco that will integrate a 1 MW Solar PV System.
To date, 1,154 Solar panels have been installed at Austco with a 450 kW Solar embedded generator being commissioned on 4 March 2019. The 450 kW system contributes in excess of 470 CO2-e offset, with over 570 MWh of renewable energy delivered annually. Supporting the uninterrupted commercial operations is the inclusion of a 700 kVA standby Genset.