Marcello Diamante
Managing Director & Chief Executive Officer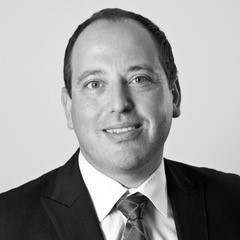 Marcello Diamante brings over 25 years' experience in Finance, Mergers & Acquisitions, Project Development & Digital Transformation. Over the years, Mr Diamante has successfully consulted and built a range of businesses, with a particular focus on growth and expansion including greenfield and brownfield developments in Energy and Agriculture. He was Chief Financial Officer of WNR from its listing in February 2016 to November 2018, led the construction of WNR's Raywood processing facility and has a strong understanding of operations and the opportunities for the Company. Mr Diamante holds a Bachelor Degree in Economics and Finance from RMIT and is a Chartered Financial Analyst with the CFA Institute.
Joe Rinarelli
Chief Financial Officer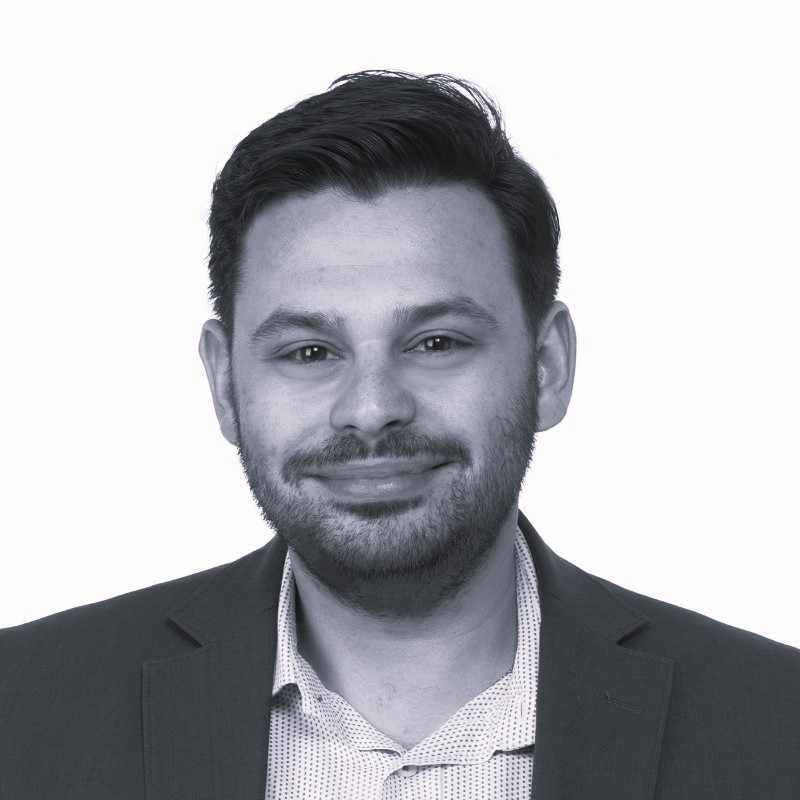 Joe Rinarelli has been the CFO of Wingara since June, 2023. He brings over 10 years of experience in financial leadership roles across a diverse range of businesses including consulting at KPMG and ASX listed corporate.
Mr Rinarelli has extensive experience in corporate strategy, financial and risk management and governance. His most recent role prior to Wingara was CFO at Linius Technologies Ltd (ASX:LNU). Mr Rinarelli holds a Bachelor of Accounting and is a member of the Institute of Chartered Accountants Australia & New Zealand (CAANZ).