James Whiteside
Chief Executive Officer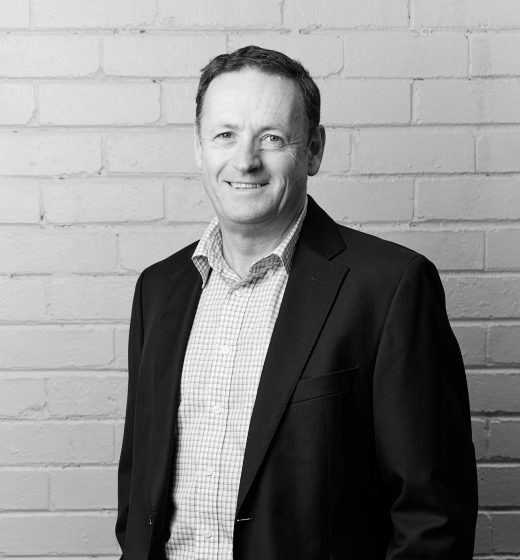 James Whiteside has been the CEO of Wingara since July 1, 2021. He has had a career in agriculture, including 23 years with Incitec Pivot Limited. He was the Chief Operating Officer of Incitec Pivot Fertilisers from 2012 to 2015 and Chief Executive Officer of Quantum Fertilisers, a Hong Kong based trading joint venture for over five years. He also held executive responsibility for global procurement and supply chain for the IPL Group.
From 2016, James was the CEO of AUSVEG Limited, Australia's largest horticulture advocacy group, responsible for advancing the causes of growers nationally.
He is a current Director of Verdant Minerals and was Chairman of that company from 2016 to 2019. He is a past Director of the Fertiliser Industry Association of Australia and the International Fertilizer Association.
Jae Tan
Chief Financial Officer
Jae Tan has been the CFO of Wingara since July, 2021. He brings over 10 years of experience in financial leadership roles across a diverse range of businesses including consulting at KPMG, ASX listed corporate and entrepreneurial scale-up businesses in Australia and Internationally.
Mr Tan has extensive experience in corporate strategy and M&A transactions, financial and risk management and governance. His most recent role prior to Wingara was CFO at iMoney where he was responsible for the finance, legal and human resource functions across 4 geographic jurisdictions including Malaysia, Philippines, Indonesia and Singapore.  Mr Tan holds a Bachelor of Accounting and Finance and is a member of the Institute of Chartered Accountants Australia & New Zealand (CAANZ).
Zane Banson
Chief Commercial Officer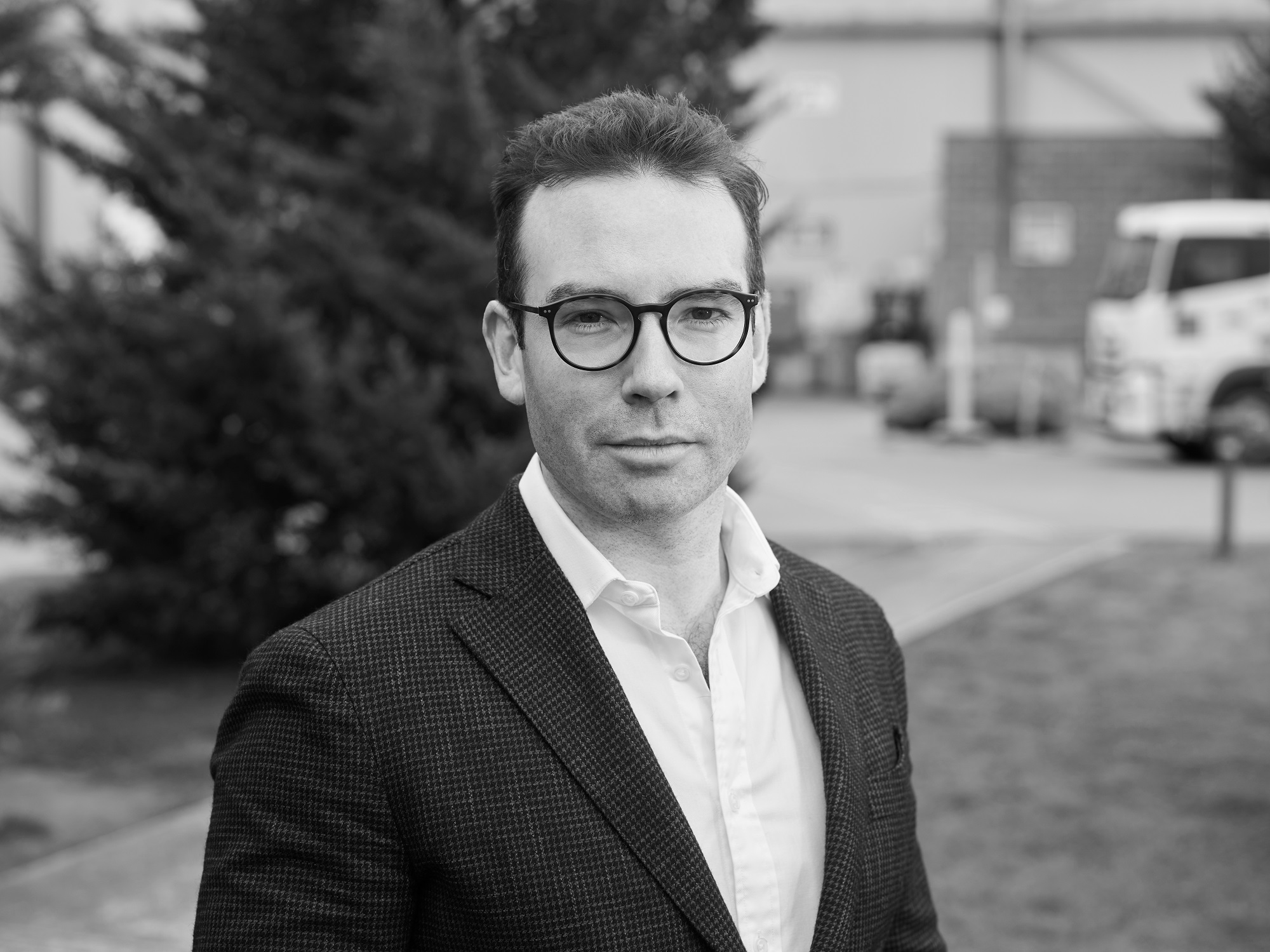 Zane Banson has been employed at Wingara since May 2018 in numerous executive roles. Mr Banson is a highly experienced Chartered Accountant with strong commercial acumen and in-depth agricultural industry knowledge.
Currently Mr Banson sits on the Australian Agrifutures Export Fodder Panel, this panel is responsible for setting the RD&E strategic direction to provide a competitive advantage in international export fodder markets through harnessing technology.
Mr Banson has over 10 years of experience in management, CFO Advisory, and Financial Reporting from KPMG, Exxon Mobil and boutique advisory firms and graduated from RMIT University with a bachelor degree of Accounting and Finance.